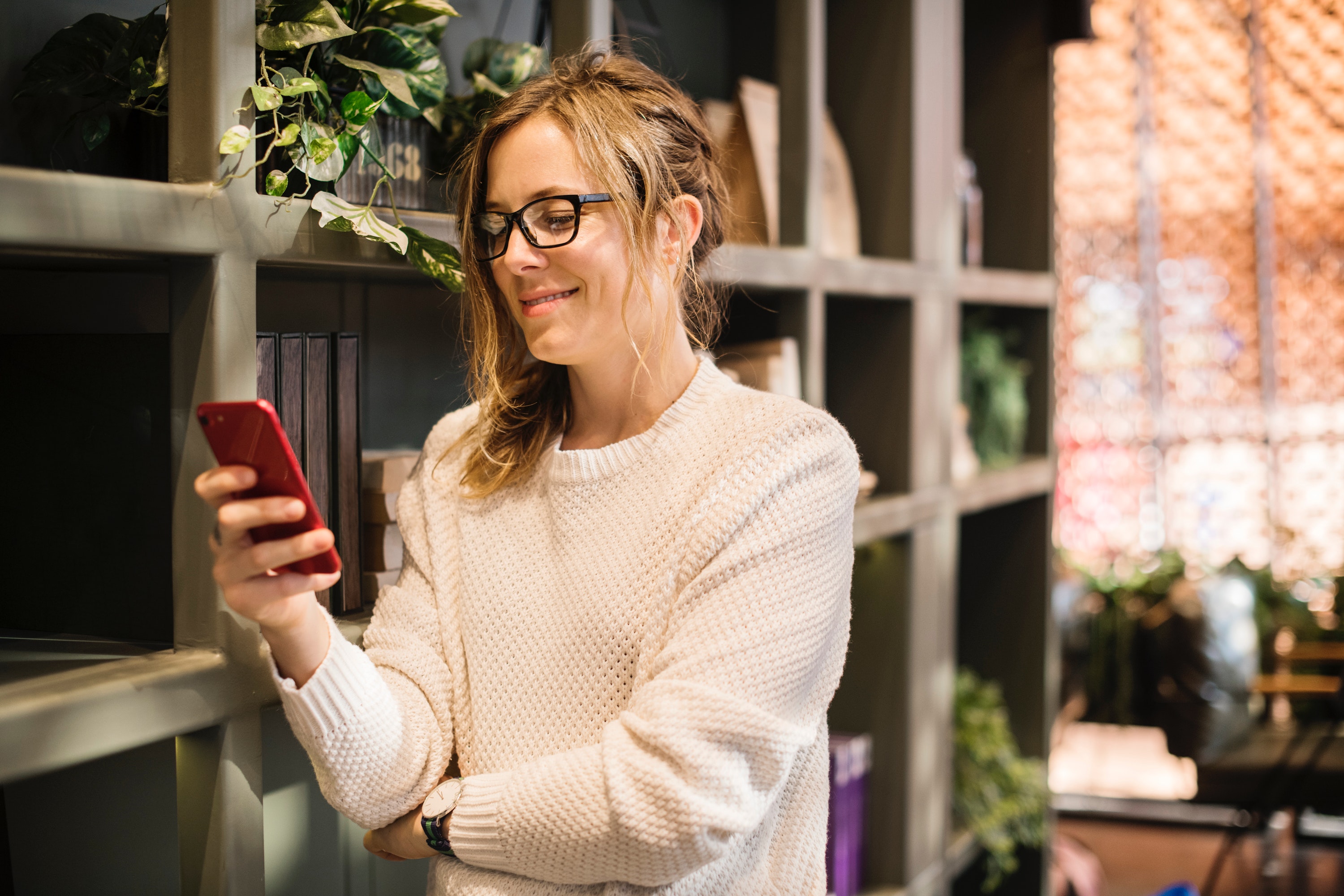 Current Promotions
Customer loyalty discount
JVT customers of 5 years or more can take advantage of our customer loyalty discount and receive 10% off your monthly bill. It's our thank you to you for being a member of the JVT family!
Some restrictions apply. Please call 605-397-2323 for details.
High Speed Internet for ALL
$25/Month for 5 months.
Speeds up to 250 Mbps!
Limited time offer. Not available in all areas. Some restrictions apply.
Free yourself!
Unlimited Data Plan only $89.95.
Limited time offer.
Get HD/DVR free for 3 months
New customers only. Some restrictions apply. See store for details.
Limited time offers! call 397-2323 today for details
Bundle and Save with Us Today!
Select the services you are interested in to see how you can save in bundling.
Here for Life
At JVT, we understand that life gets busy. That's why we are committed to keeping you and your family connected no matter where life takes you. To make things a little easier, we are giving JVT customers of five years or more our Customer Loyalty Discount.
Watch the video to learn more about how being a part of the JVT family benefits you.