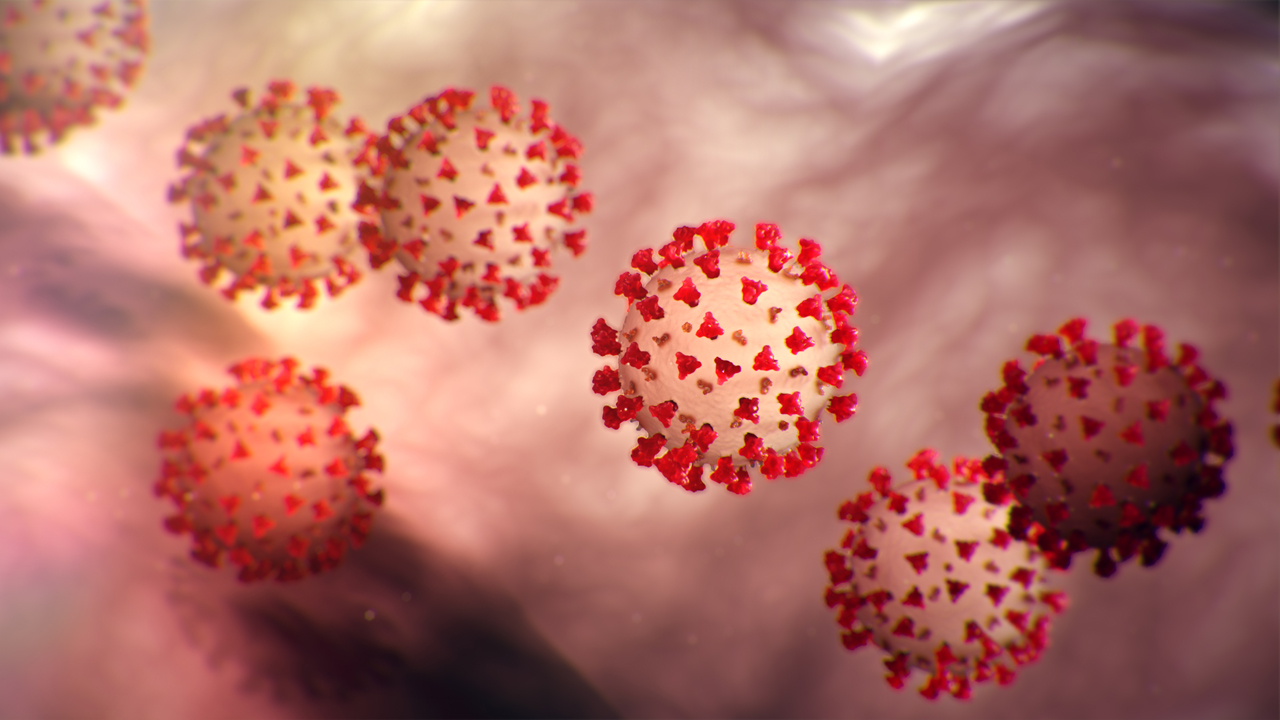 Coronavirus (COVID-19) Update
August 5, 2020
While we continue to focus on the health of our staff and customers, our retail locations in Groton and Aberdeen are open to the public for regular business hours. The Redfield retail location is open Wednesdays from 10 to 4pm.  These locations will observe social distancing practices as well as additional sanitizing. Our corporate office in Aberdeen will remain closed to the public until further notice.
Our staff will continue to answer calls, online chats, emails and text messages, so please continue to contact us using any of the methods listed below that you are comfortable with.
Customer Service

Call
605-725-1000
605-397-2323
888-919-8945

Text
605-725-1003

Email
csr@nvc.net

Internet Technical Support

Call
605-725-1001
888-919-8945

Text
605-725-1004

Email
support@nvc.net

Billing Support

Call
605-725-1002
605-397-2324
888-919-8945

Text
833-490-1633

Email
billing@nvc.net
You also can chat online with an employee by visiting our websites 

nvc

.net and jamesvalley.com. There is a chat box on the right hand side. We are available 8am – 5pm Monday through Friday via chat.

Payment drop boxes will remain available at our Groton (234 E 1st Ave) and Aberdeen (3211 7th Ave SE Suite 102) retail stores for your convenience.

We will continue to monitor the COVID-19 situation. Thank you.