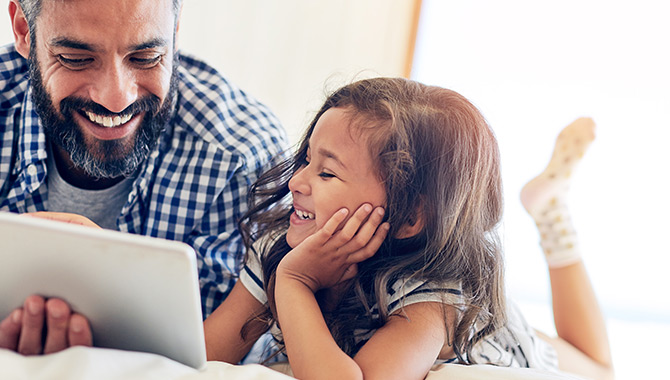 Loyal Customer? SAVE BIG!
May 16, 2020
JVT customers of 5 years or more can take advantage of our customer loyalty discount and receive 10% off your monthly bill.
It's our thank you to you for being a member of the JVT family!
Some restrictions apply. Please call 725-1000 for details.