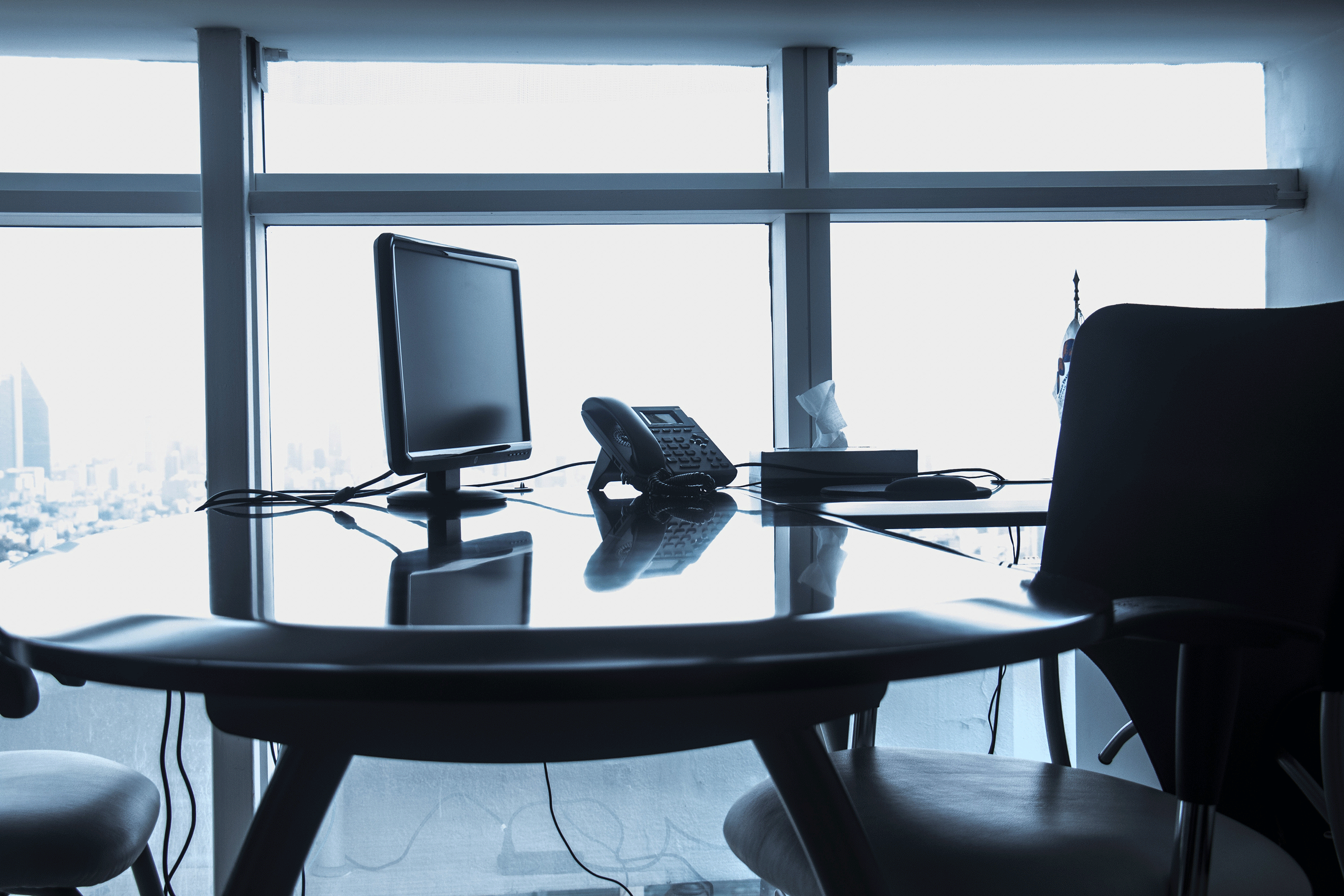 Managed IT Services
Expert advice from local professionals
James Valley's knowledgeable network team can help you with a local area network (LAN), workstation, server monitoring, managed firewall, and secure offsite backups.
2016 Cyber Trends: DDoS and Ransomeware
2016 has been a year of dramatic increases in both DDoS (Distributed Denial of Service) and Ransomware cyber attacks. Not sure what those are? Each is unique in their attack method but increasingly hazardous to businesses big and small. And growing dramatically in frequency.
Ransomware: These attacks involve malware that locks businesses or individuals out of their computers or servers and demands a ransom. If you don't pay, it warns your data will be destroyed.
DDoS: Distributed Denial of Service attacks overwhelm your network with bad traffic in an attempt to take down your network and leave your business unable to function.
Watch the webinar below:
Here for Life
At JVT, we understand that life gets busy. That's why we are committed to keeping you and your family connected no matter where life takes you. To make things a little easier, we are giving JVT customers of five years or more our Customer Loyalty Discount.
Watch the video to learn more about how being a part of the JVT family benefits you.