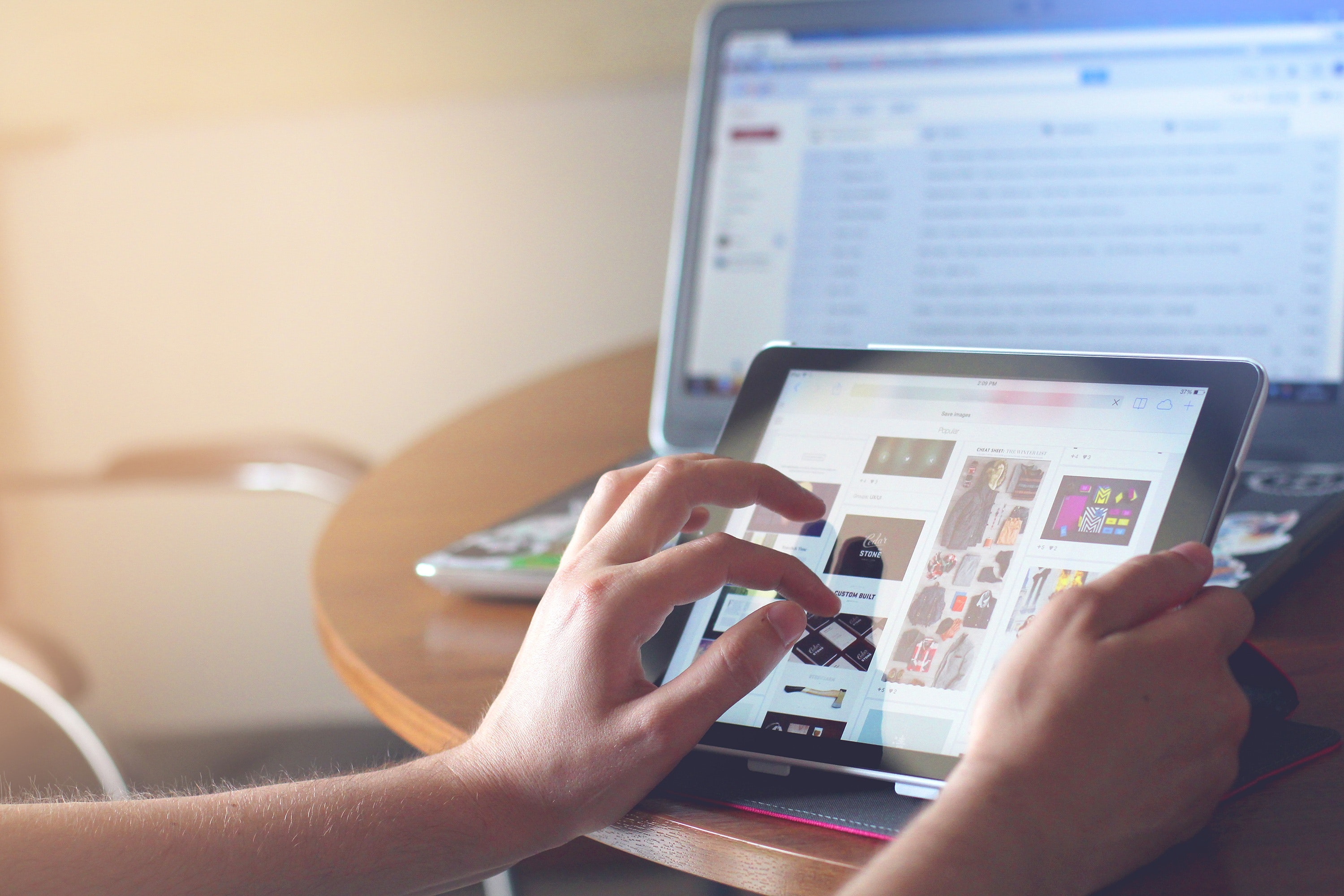 Business High-Speed Internet
Your one-stop shop for connecting to the world
James Valley's high-speed Internet offers all the speed, functionality and connectivity your business needs. Whether you are a small business or a large one, JVT will customize a solution to help your business be successful today and in the future. With JVT, you can take advantage of interactive video and high-speed communications including Internet access, telecommuting (remote LAN access) and specialized network access.
James Valley's fiber-optic network offers ultra-Internet speeds from 25Mb to Metro Ethernet, the most advanced way to access the Internet and share voice, data and video services. Metro E offers speeds up to 100Mb and provides reliable multi-location business connections.
James Valley's email services provide the convenience and security needed for every business including web mail access and superior spam and virus filtering that identifies up to 95% of users' junk email.
Wireless networking is also available. James Valley's knowledgeable network team will set up a local area network (LAN) that will connect your company's computers and allow them to exchange and share a variety of information: file sharing, printer sharing, and communications and collaboration.
Service includes ten e-mail addresses with more available as needed. Special pricing is available for businesses that include phone service, high-speed Internet and all-digital cable TV service. Call 397-2323 or send an email to SALES@JAMESVALLEY.COM for more information. Special term rates are available!
*Speeds not guaranteed, not available in all areas.
Here for Life
At JVT, we understand that life gets busy. That's why we are committed to keeping you and your family connected no matter where life takes you. To make things a little easier, we are giving JVT customers of five years or more our Customer Loyalty Discount.
Watch the video to learn more about how being a part of the JVT family benefits you.