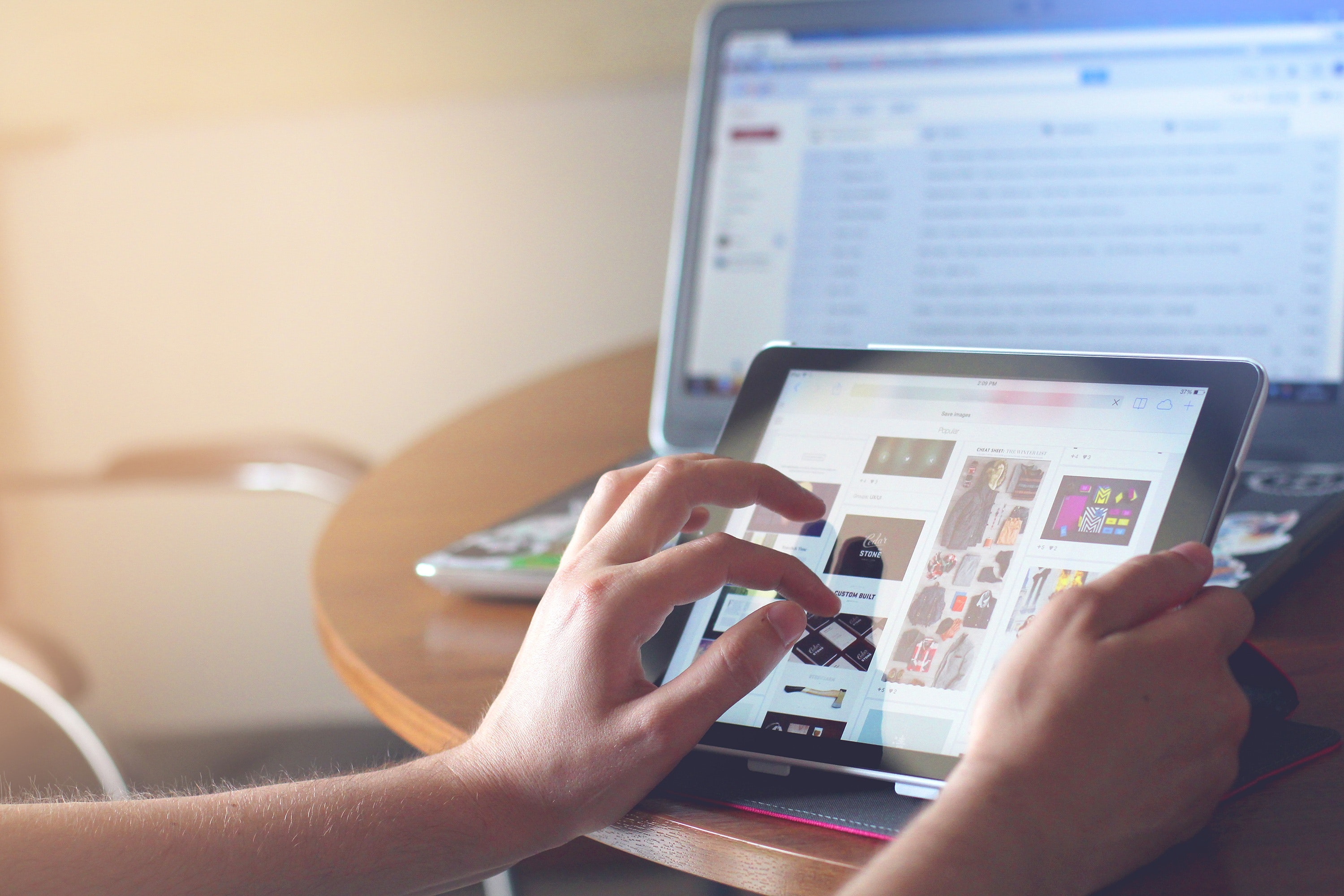 Business High-Speed Internet
Your one-stop shop for connecting to the world
JVT's high-speed Internet offers all the speed, functionality, and connectivity your business needs. Whether you are a small business or a large one, JVT will customize a solution to help your business be successful today and in the future.
JVT's fiber-optic network offers ultra-Internet speeds up to 1 GIG and even up to 10 GIG if needed.
Please email SALES@NVC.NET or call 605-725-1000 for more information and to verify your service address. Special term rates are available!
*Speeds not guaranteed, not available in all areas.
Here for Life
At JVT, we understand that life gets busy. That's why we are committed to keeping you and your family connected no matter where life takes you. To make things a little easier, we are giving JVT customers of five years or more our Customer Loyalty Discount.
Watch the video to learn more about how being a part of the JVT family benefits you.