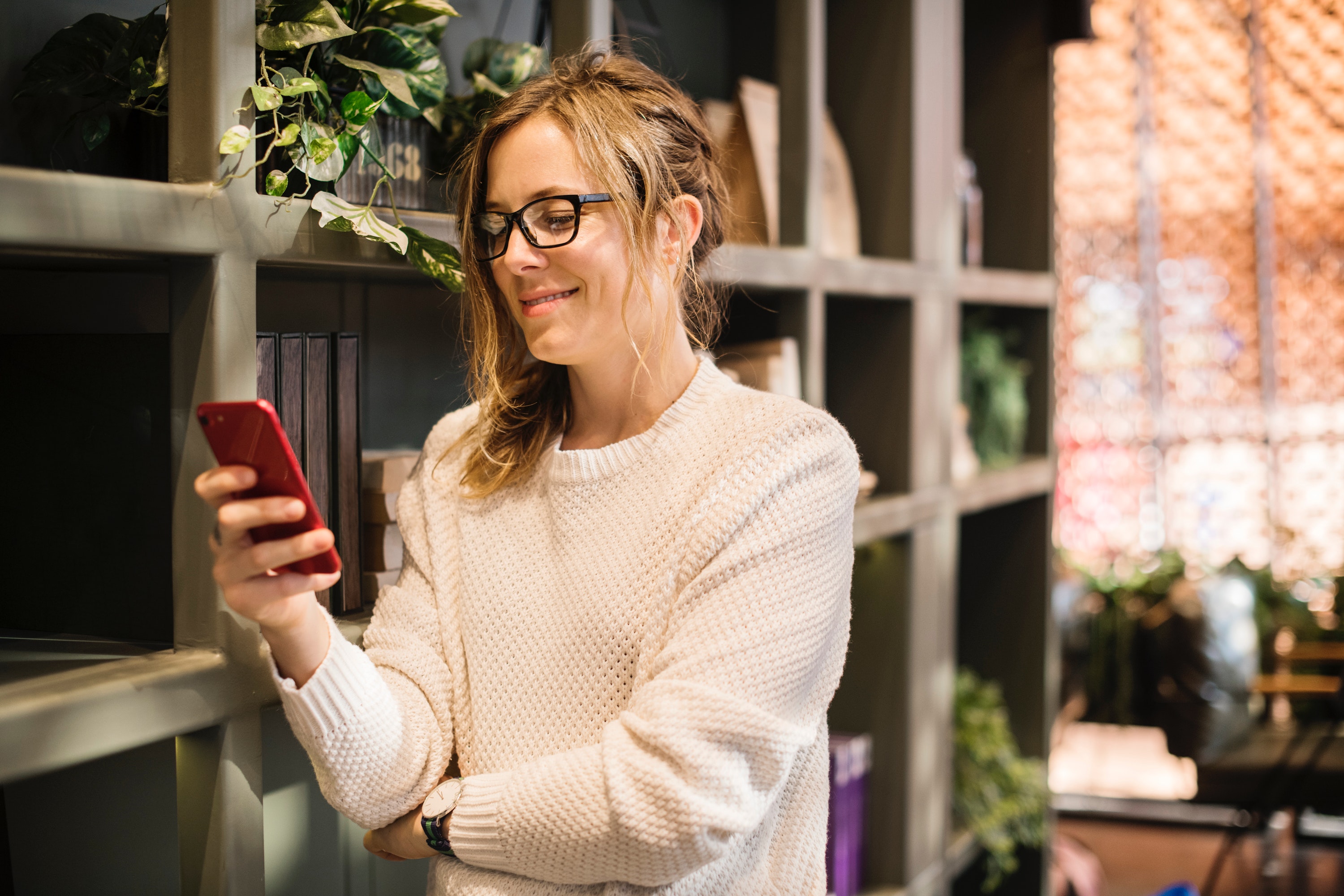 Current Promotions
UPGRADE CLOUD DVR
Are you running low on Cloud DVR storage and at risk of losing your favorite recorded shows? Call today and upgrade your storage free for 3 months!
Tech Home protect and protect plus
Protect your devices with Tech Home Protect and Protect Plus. Tech Home plans combine leading software for anti-virus, password management, and online file backup with world-class support to protect your PC or mobile devices! Call now and your first 3 months are free!
MANAGED WIFI
From your kitchen to your bedroom, Managed WiFi makes it possible for you to enjoy a reliable, secure, and fast Internet connection everywhere in your home. Call today and your first 3 months are free!
Refer-a-friend!
Receive a $100 credit to your account and your friend will receive a $100 credit too! Just be sure to tell them to give us your name as the referral. You both get the best local service, it's as easy as 1-2-$100!
GET THE FASTEST SPEED AVAILABLE
For only $25/month for 5 months you can get the fastest Internet speed JVT has available.
CUSTOMER LOYALTY DISCOUNT
JVT customers of 5 years or more can take advantage of our customer loyalty discount and receive 10% off your monthly bill. It's our thank you to you for being a member of the JVT family!
Some restrictions apply. Please call 725-1000 for details.
Free yourself!
Unlimited data for a family of 4 for $50 per month per phone.
Get Cloud DVR free for 3 months
New customers only. Some restrictions apply. See store for details.
Limited time offers! call 397-2323 today for details
Bundle and Save with Us Today!
Select the services you are interested in to see how you can save in bundling.
Here for Life
At JVT, we understand that life gets busy. That's why we are committed to keeping you and your family connected no matter where life takes you. To make things a little easier, we are giving JVT customers of five years or more our Customer Loyalty Discount.
Watch the video to learn more about how being a part of the JVT family benefits you.