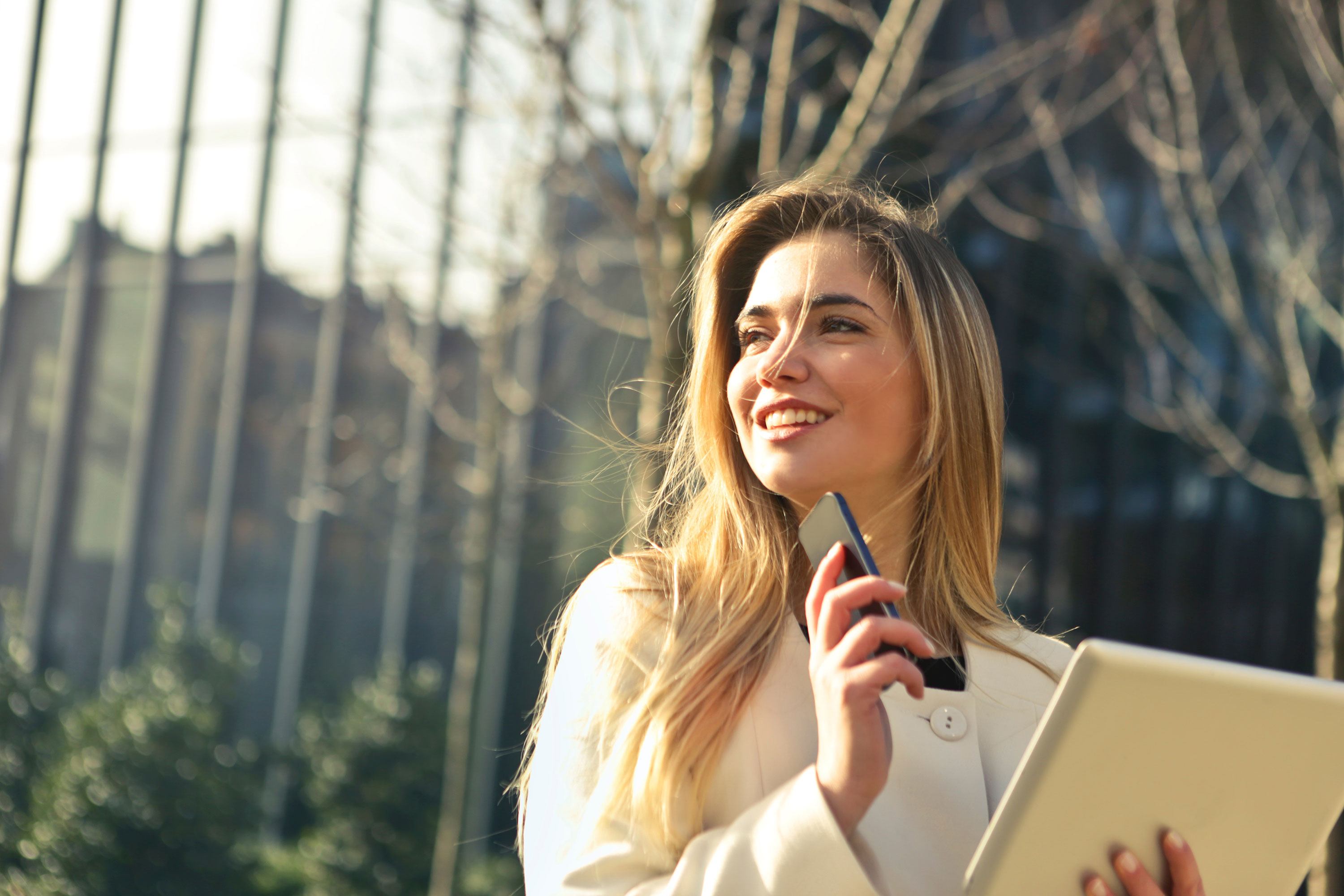 About us
Take a closer look at James Valley
James Valley Cooperative Telephone Company was incorporated Sept. 8, 1951 to serve the telephone needs of the people of rural Brown County. The Cooperative has since expanded to include members in Brown, Day, Spink, Marshall and Clark Counties.
As a cooperative, James Valley operates at cost to its members – those who subscribe to and take telecommunications services from the company. When a net profit is shown at the end of any given calendar year, the excess revenue generated is prorated back to the members of the cooperative by means of "capital credits". The annual amount to be retired each year is determined by the Board of Directors through a formula determined by the Rural Utilities Service.
From the beginning, the goal of those who organized the Cooperative was to provide the best possible telephone service at the lowest possible cost and at the same time keep the company financially stable. James Valley's service has expanded throughout the years to now include digital cable television, high-speed Internet access, a full array of calling features, website hosting, business phone systems, and most recently, cell phone service. In addition, the Cooperative sells a wide variety of telecommunication equipment including pre-paid phone cards, travel cards, telephones, cordless phones, caller ID boxes, multiple line phones, novelty phones and headsets and also provides a computer leasing program.
Employees
One of James Valley's most valuable assets is their dedicated employees. Loyalty and dedication in their respective fields are emphasized with time devoted to continued education and by attendance at training seminars and industry meetings.
The Cooperative has received numerous safety awards which recognize its outstanding employee safety in controlling on-the-job accidents and its efforts in promoting safety of the general public within the service area.
Annual Meetings
The cooperative holds its annual membership meeting in May or June every year. Booths exhibit JVT products and services and members are able to register for the many door prizes that were given away. Members are also treated to supper prior to the business meeting, which includes director elections and reports from the officers of the cooperative.
Bundle and Save with Us Today!
Select the services you are interested in to see how you can save in bundling.
Here for Life
At JVT, we understand that life gets busy. That's why we are committed to keeping you and your family connected no matter where life takes you. To make things a little easier, we are giving JVT customers of five years or more our Customer Loyalty Discount.
Watch the video to learn more about how being a part of the JVT family benefits you.